We enjoy hearing from you.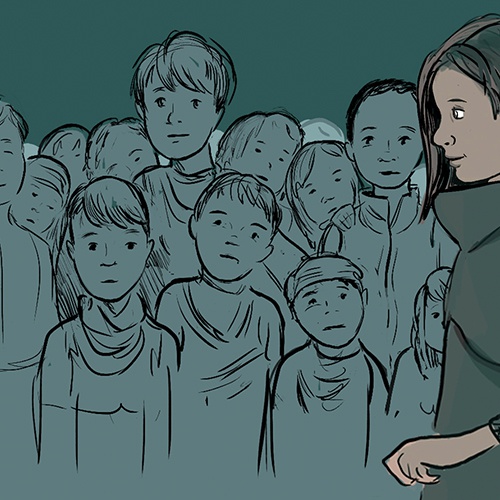 Fill in the form below to get in touch or call us at 416.537.2103.
Our address:
TEACH Magazine
1655 Dupont St. Suite 321
Toronto, ON
M6P 3T1

Dystopia has been wholly conceived, developed and produced by TEACH Magazine, a national, educational publishing company based in Toronto, Canada that has been operating since 1993.
From its roots in traditional magazine publishing, TEACH has evolved into a digital media development company creating cutting edge digital resources for teachers and students everywhere.
Stay Connected
By signing up for this newsletter, you agree that you are an adult and/or have parental permission